We are Prctr.com
Let us transform your training organisation and streamline your admin process
Exam Administration

We can register your test takers on your learning and exam platform. We currently register around 3000 exams per month

Welcome Instructions / Exam Setup

Do your customers / learners receive a welcome email / instructions? We can send these for you. Manually or automatically...

Live 1-1 Exam Invigilation

We specialise in private 1-1 online exam invigilations. We are able to run 5 exams every hour, 7 days a week.

24/7 Exam Availability

Your test takers can search through our online calendar and select a time and date to suit. No more automated systems or exams with multiple test takers - a straightforward private 1-1 exam.

ID Verification

ID can be requested at the time of scheduling the exam and our invigilators will cross reference on the live call to make sure the same ID is produced

Screen Share / Reporting / Browser Tracking

We offer share screen and browser tracking as standard with all of our exams. Each exam is verified and a report is uploaded by the invigilator.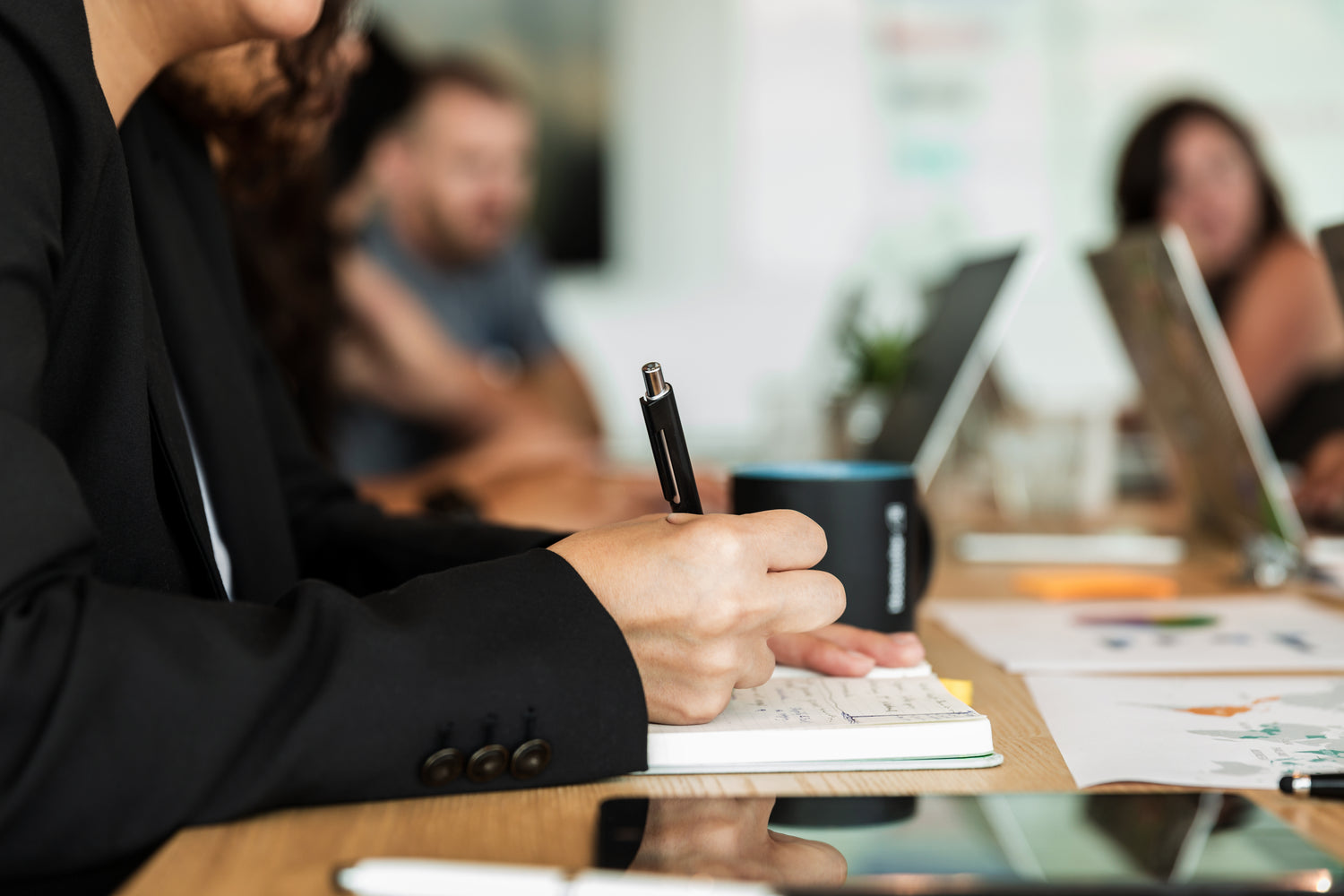 Exam administration with Prctr.com
We understand that all training organisations have different requirements. One size does not fit all and our service can be tailored to your organisations needs. Contact us today for an informal chat.
Contact us